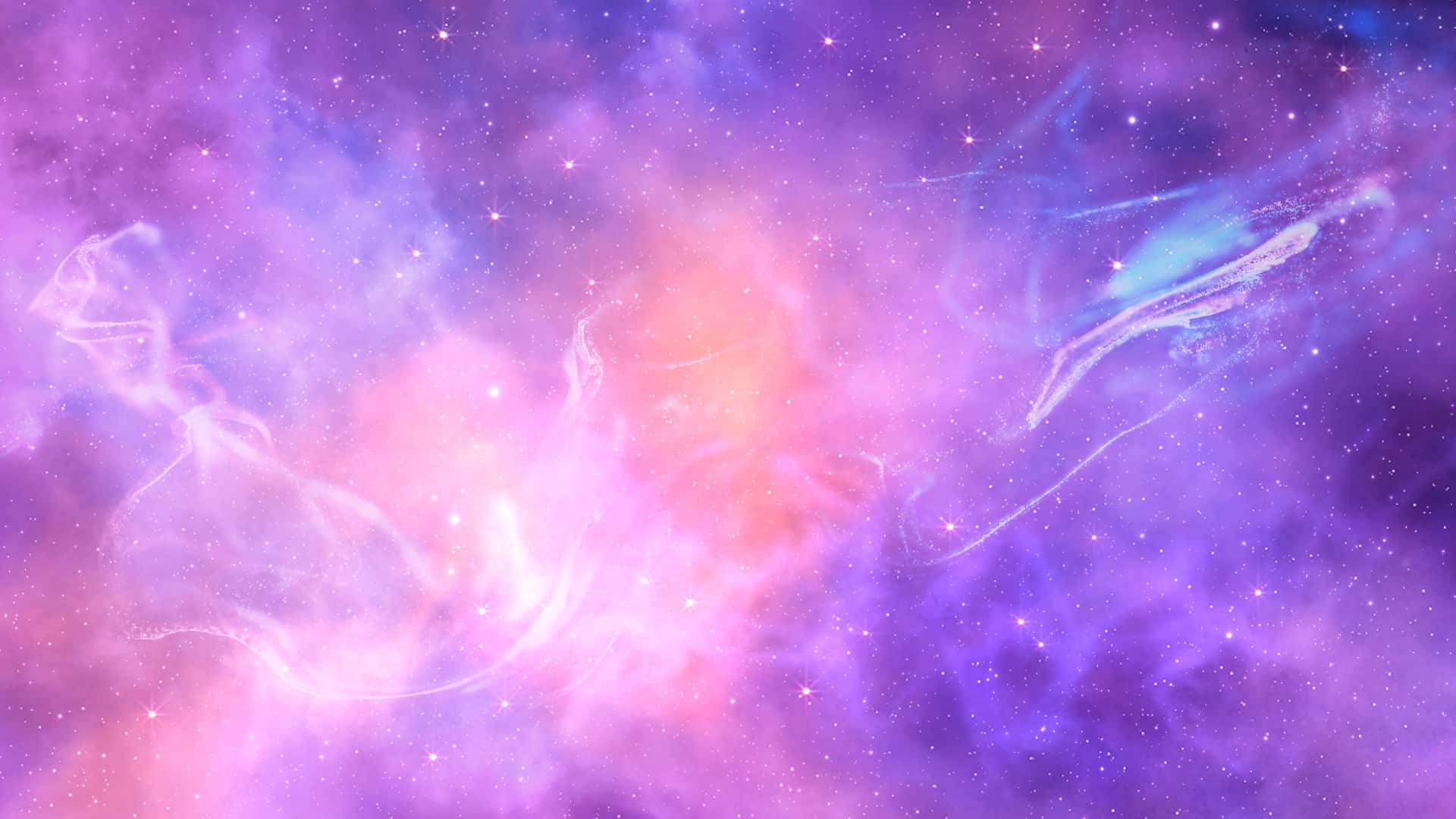 Change Your Aura,Change Your LifeFoundational Course
A Six-Week Divine Light Meditation Training
Part I of The Seven Spiritual Arts Program
Facilitated by Spiritual Arts Institute Faculty
Learn How to Meditate with Divine Light
Everything you think, feel, and do radiates a spiritual energy that comes through in various colors and hues: this is your aura. By changing the quality of your aura, you can change the quality of your life.
Based on Barbara and Dimitri's bestselling book, Change Your Aura, Change Your Life and fifty years of clairvoyant research and study, this six class signature course teaches you how to access the source of your auric power – your own spiritual bank account of living light – to enrich all parts of your life. By meditating with the Divine Light, you can make changes in your life faster, more effectively and with greater chances of sustained success.
Duration: 6-Week online course
Taught by Spiritual Arts Institute Faculty:
You'll participate in a six-week live, interactive course with Spiritual Arts Institute faculty taught in small, intimate groups for hands-on training. In addition, course includes:
Scientific studies have shown that meditating thirty minutes a day for three months can make a discernible, physiological change in the brain. Those who make meditation a lifestyle choice gain long-term mental and emotional benefits. Meditation reduces stress, anxiety and increases creativity, overall health and well-being.
Sign up early! Space is limited.
Change Your Aura, Change Your Life
$495 $295 (limited time offer)
mondays 
jan 8th – feb 12th 
4:00PM – 5:30PM (PST)
Online
WEDNESDAYS
jan 10th – feb 14TH
4:00PM – 5:30PM (PST)
ONLINE
SATURDAYS
jan 13th – feb 17TH
9:00am – 10:30AM (PST)
IN PERSON AND ONLINE
SATURDAYS
JAN 13TH – FEB 17TH
5:00AM – 6:30AM (JST)
Online
"A miraculous spiritual force operates in the midst of us. Although invisible to physical sensing, it is vividly alive and active. It is a part of us and we are a part of it. This force is known as the human energy field—the aura."
Co-Founders Barbara Y. Martin & Dimitri Moraitis
Download a Preview of the Recommended Reading