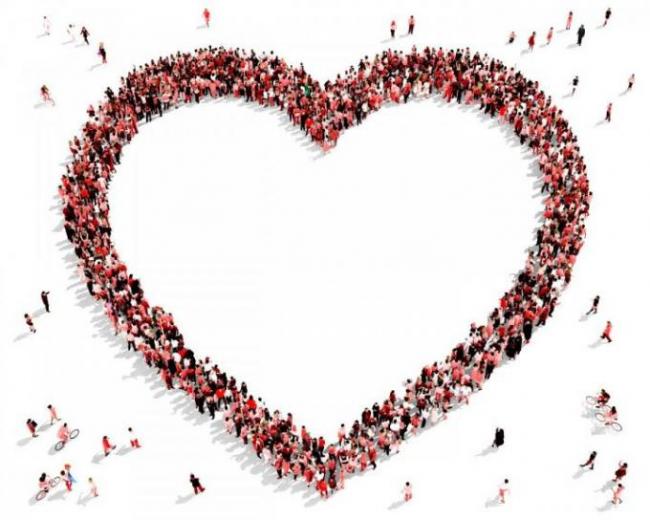 Many blessings this Valentine's Day! The Higher shares with us to, "live in love" and to "love joyfully." Let your heart be filled with love. It is the foundation for everything you do. A house built on love can withstand any storm. The more love you express, the more you let the divine shine through you. The Higher offers encouraging words that, as they look at humanity, they see more and more people are learning how to love. Keep the fires burning bright!
In Divine Love and Light,
Barbara & Dimitri
If your are interested in learning more about the story of St. Valentine, visit our previous blog!