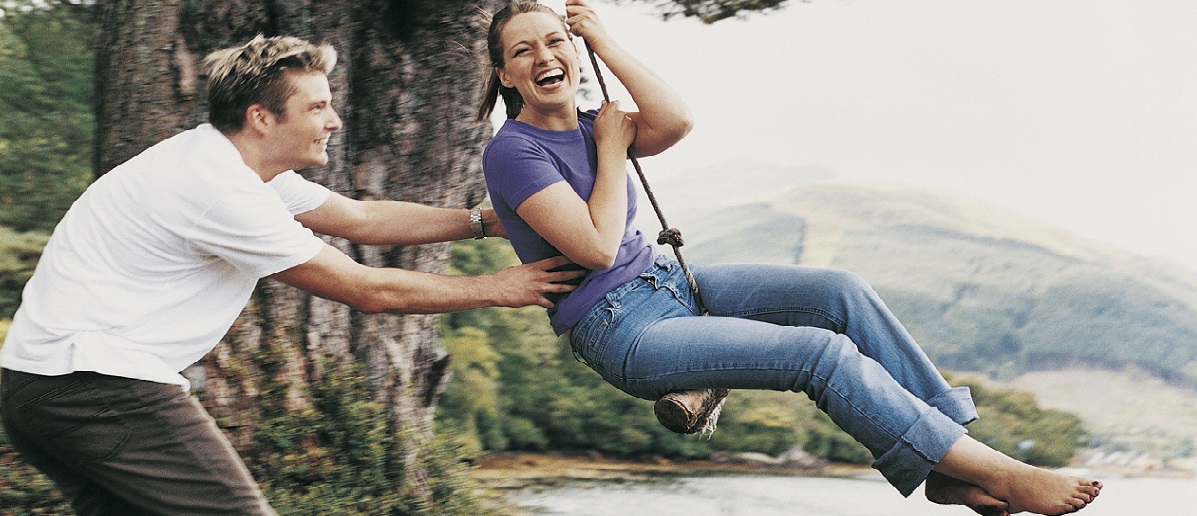 By Barbara Y. Martin and Dimitri Moraitis
---
Life isn't always easy. So how do joyful people get through a rough day? Here are some guidelines for a joyful life from The Kingdom of Light Teachings to use day-to-day to help meet challenges with a smile.
Have A Spiritual Practice
Joy is a perpetual state of the spirit. When you have established inner joy, it does not matter so much what is going on around you because your joy is coming from that greater place of spirit, which is already there for you. Daily meditation and prayer is the key to maintaining this inner connection. In the human aura, joy comes through as a radiant pink light. Envision this deep rose-pink when you meditate and it will have the effect of lifting your spirits, building a strong foundation that will support you in the good times, and the difficult.
Practice Gratitude
Even if things are not going the way you want them to, express gratitude for all you have in your life. Express that gratitude from your heart and sing it out loud. Gratitude lifts your heart out of present conditions and brings your closer to the Divine. A simple way to practice gratitude is to start a gratitude journal. Each evening before going to bed, write down change-your-aura things that you're grateful for.
Build Meaningful Relationships
Cooperation is the hallmark of a joyful person. Invest time and energy in creating and sustaining meaningful relationships. Go out, get involved in your community, and connect with others. Give of yourself to others, even if at times others are not always giving back, and your heart will bloom. By loving others, you are learning to love God.
Try New Things
As the saying goes, "Fortune favors the bold." Joyful people are willing to move past their comfort zones and take healthy risks. Every day strive to do something new, something outside your norm and watch your motivation grow.
Move Your Body
Your body is the temple of your soul. Joyful people know that moving their body not only keeps them fit and healthy, it helps keep them in connection with the Spirit and creates the momentum necessary to set goals and keep them. Commit to a regular exercise/movement routine and your body will be a beautiful expression of the spirit you.
We hope these simple tips will help you on your journey to creating lasting joy in your life.
Our community welcomes you with open arms.
---
Barbara Y. Martin and Dimitri Moraitis are the co-founders of Spiritual Arts Institute, the premier metaphysical school for the aura, health and spiritual growth.